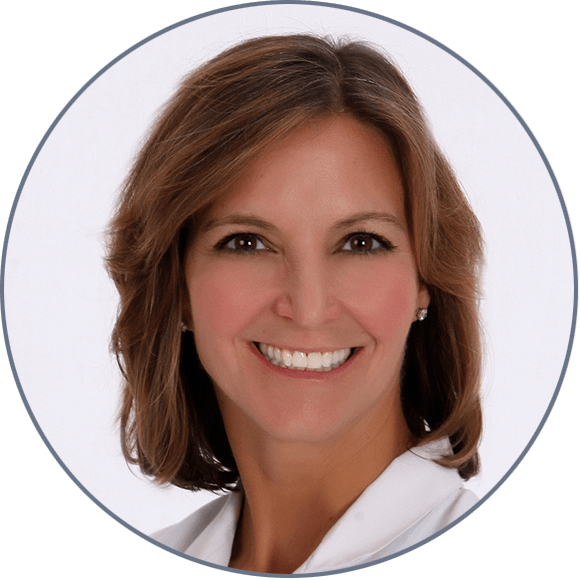 Deirdre Gardner, MSN, CRNP is a Certified Registered Nurse Practitioner.
She received her B.S. in Nursing at Johns Hopkins University School of Nursing in Baltimore, Maryland. Later, she received a Masters in Nursing at Duke University School of Nursing in Durham, North Carolina in 1998.
Prior to joining Vujevich Dermatology Associates, Deirdre worked as a nurse practitioner in oncology with certain cancers such as leukemia and lymphoma and has specific experience with bone marrow transplants.