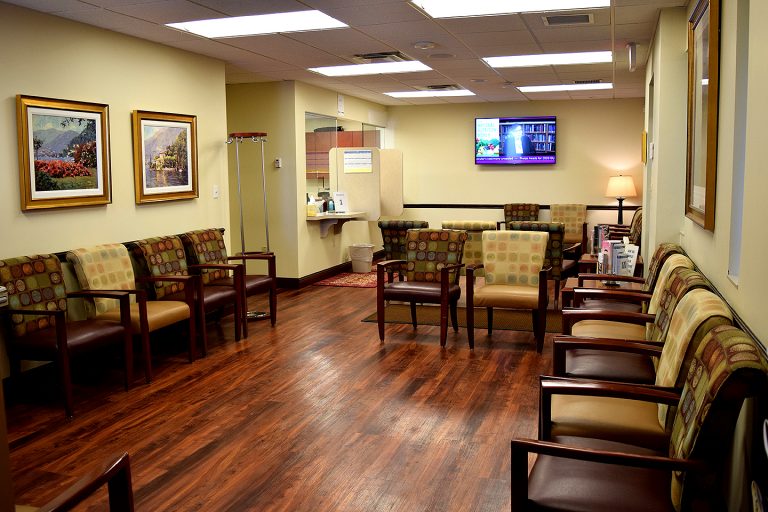 Vujevich Dermatology Associates is a widely recognized and respected dermatology group with almost 50 years of experience. Our Pittsburgh medical dermatologists perform the most advanced, comprehensive care of the hair, skin, and nails.
Our Medical Dermatologists
Our experienced Pittsburgh medical dermatologists are board-certified and set the standard for patient care in medical dermatology with the wide range of services we provide and conditions we treat. Get to know our providers at Vujevich Dermatology Associates. 
Vu Pharmaceuticals is our personalized physician prescription dispensing program offering our patients prescription-strength, high-quality, reasonably priced medication right from our office. We offer many types of convenient treatment options including topicals, creams, and gels. Vu Pharmaceuticals includes treatments for acne,  hair loss treatments, and dark spot (melasma) treatments.
There is a growing skin cancer epidemic in the United States.  Skin cancer screenings are an important tool for early detection and effective treatment. Most skin cancers are curable if they can be found and addressed early.  Find out more about skin cancer screenings in our office.
Our in-office Psoriasis Treatment Center is a state-of-the-art facility providing the latest in treatments for psoriasis. Psoriasis is an immune-mediated disease that causes raised, red, scaly patches to appear on the skin.  We are proud to offer extensive treatment options including topical and oral medications, narrow-band ultraviolet B phototherapy, and biologic medications.  Find out more about psoriasis here.
Photodynamic therapy is a treatment option for precancerous growths, known as actinic keratoses, and it is also used to treat sun damaged skin. We are happy to offer this effective treatment to our patients.  Find out more about photodynamic therapy (PDT) here.
We treat a full range of dermatologic conditions of the hair, skin, and nails in our office.  These include eczema, warts, alopecia, lichen planus, acne, rosacea, dry skin, melasma, and many others.  Learn more about the medical dermatology conditions we treat here.