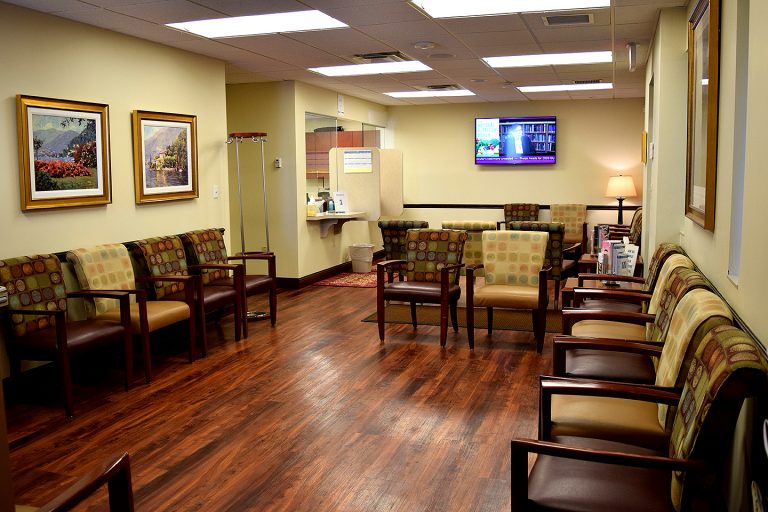 There is a growing skin cancer epidemic in the United States.  Skin cancer screenings are an important tool for early detection and effective treatment.  Find out more about skin cancer screenings here.
Psoriasis is an immune-mediated disease that causes raised, red, scaly patches to appear on the skin.  We are proud to offer extensive treatment options including topical and oral medications, narrow-band ultraviolet B phototherapy, and biologic medications.  Find out more about psoriasis here.
Photodynamic therapy is a treatment option for precancerous growths, known as actinic keratoses.  We are happy to offer this effective treatment to our patients.  Find out more about photodynamic therapy (PDT) here.
We treat a full-range of dermatologic conditions of the hair, skin, and nails in our office.  These include eczema, warts, alopecia, lichen planus, acne, rosacea, and many others.  Learn more here.